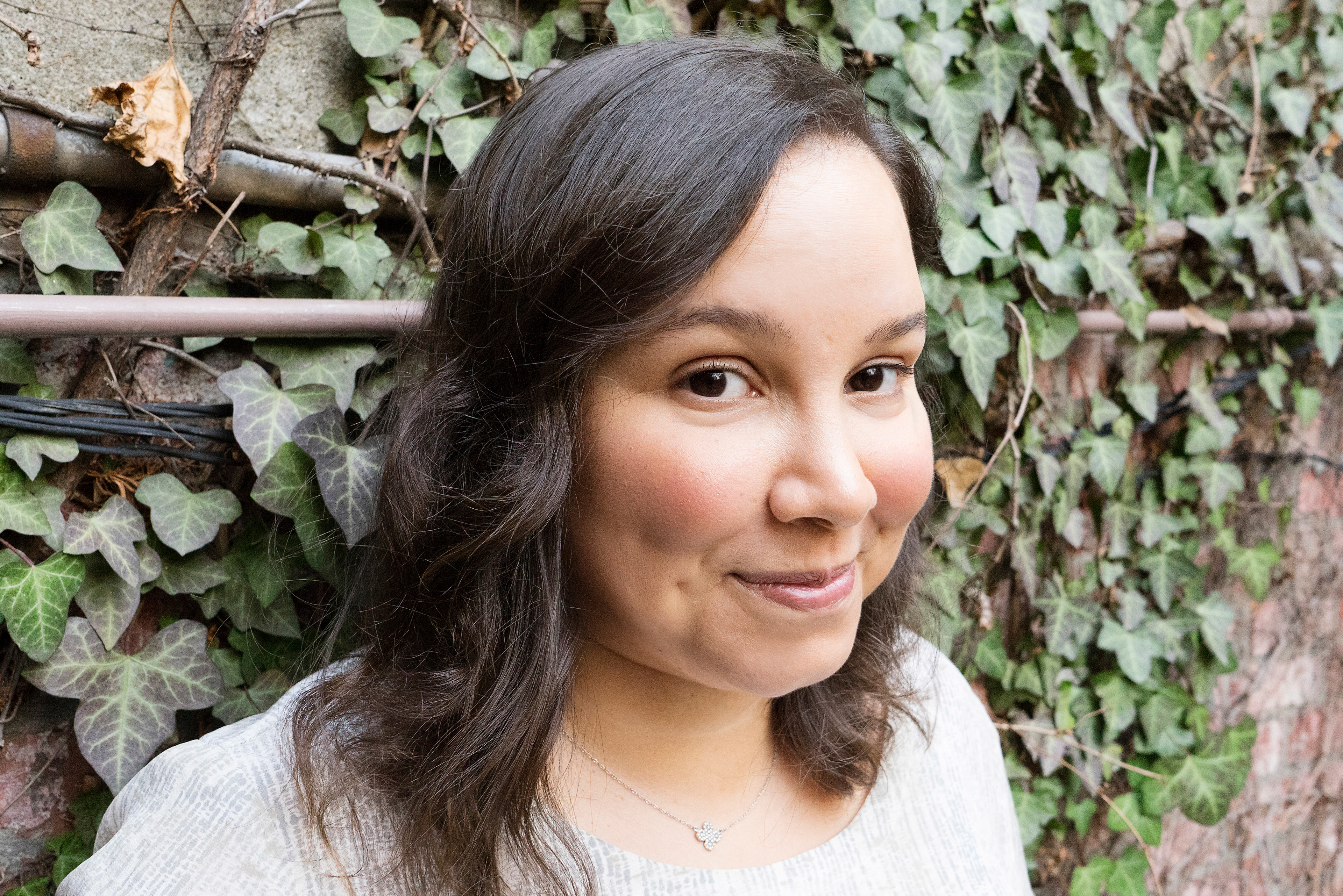 Hi, I'm Alexandra! An art director and graphic designer, living in New York City. I'm a traveler, a thinker, a problem solver and an eternal optimist. Experienced in branded content, digital design, experiential design, integrated marketing and traditional advertising. 
Currently a creative consultant working with some of today's leading travel, real estate, food, luxury and lifestyle brands. I was most recently Art Director at Meredith Corporation (formerly Time Inc.) and responsible for leading user experience, brand strategy and visual design for Travel + Leisure,
InStyle, 
Food&Wine and 
Real Simple
. I have managed creative teams of designers overseeing all aspects of visual design from marketing collateral to user interface design. 
I believe a brand needs to be in a constant but relevant conversation. In team collaboration I focus on ideas that are flexible and are strategically led by user principles and insights. I design to simplify the complicated while pushing for interactivity and new techniques. I bring passion to everything I create and believe that a project's success is dependent on a collaborative team approach.
*M/WBE CERTIFIED BUSINESS*
Thank you for your message! I will be in touch shortly.